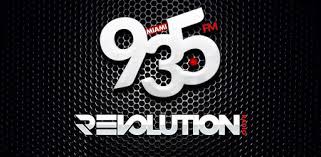 Description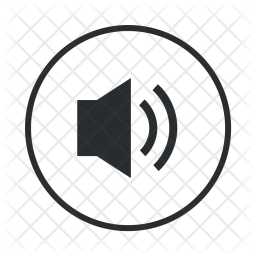 Help
Feature First reiease Beta 1.0
- This app was produced by CoolStreaming Network. API nd engine is property of CoolStreaming. We are giving a chance to every user to select and aggregate the best Radio Stations from around the world.
- Simple and intuitive
- Web radio always updated
- Only Top Web Radio
- My Station: You can add your favorite
- Exclusive Ultra Api [Hosted by CoolStreaming]
- Stat for any Station
- Exclusive Radio Tv [Offline]
- Country Selection
- Theme APP produced by CoolStreaming
- Cast: On chrome Push ctrl+f or go to setting > cast
- Starting with Safari 11 and Chrome 66> the autoplay will not work because Apple & Google disabled autoplay feature and it can't be controlled from JS.
Technical Note for Broadcaster:
- ShoutCast version below 2.0 doesn't function on iOS 11. Please update ShoutCast server to at least v2.0
- Icecast 2.4 kh4/kh5 do not function on iOS 11. Older versions (2.3.3 KH11) and standard Icecast 2.4.1 do function correctly. Please update IceCast server to latest version.
- We recommend adopting the support your stream to https protocol (ssl).
Radio App Player is available on:
-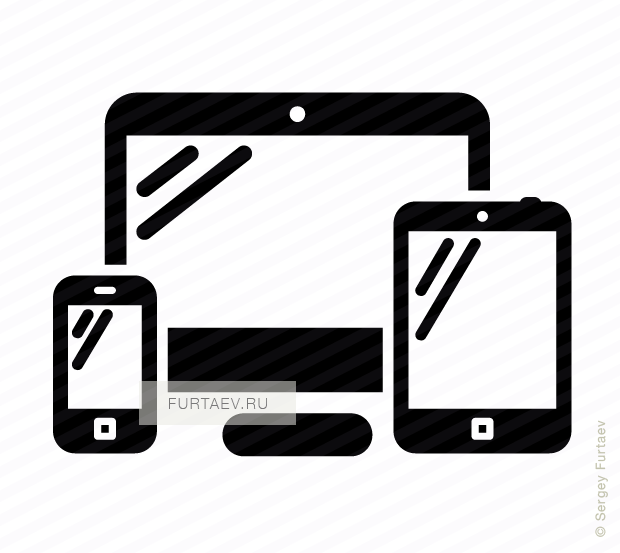 -
-
This is a beta preview any issue
contact us
. Thank you for support.
API:
Please visit this
page for more information.
Note: Tv Player is enabled only in desktop version. For mobile device click on name of song
Privacy Polocy visit This Page
Terms & Condition visit This Page